In Melon news, it was revealed that fans were the most curious and waited the most for Infinite's news.
On music site Melon,since the last month's 25th to 1st of September, there was a guerilla mission event on 'Which star's news do you look forward to the most?' and it was revealed that Infinite took up most of the comments left on the question.
More than 30,000 customers took part in the 'News Guerilla Mission Event' and it was of a considerably huge number.
From the 1st to the 10th position, most of them were occupied by male groups. Female solo singer IU's 'Flower Bookmark' album received public interest and showed an unrivalled existence.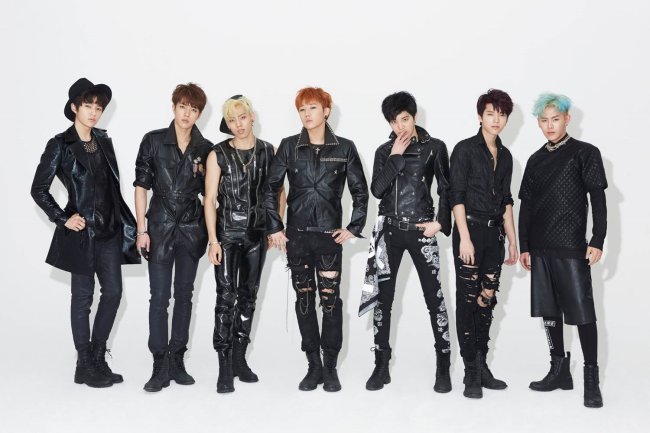 Representative male ballad singer Park Hyo Shin high ranking is also worthy of receiving attention. And, the only other foreign artist to enter top 20 is Maroon 5. The effect of their recent album sales can be observed. Original idol groups Shinhwa and H.O.T's fans also constantly waited for their news.
Through this 'Guerilla Mission Event' results, Melon users not only simply show preference towards popular idols but also equal preference towards music and artists of various genres.
Melon Alliance Marketing Team's Go Jae Hong team leader said that "If Melon users show concern towards music and artists of various genres, people look forward towards Melon's news as they can receive news in a fast and convenient way." "We hope that through Melon news service, there will be direct communication between artist and fans.
Source:Lee Yoon Mi reporter of Heraldcorp news
Translated by @sunggyusungyeol of Infiniteupdates
Please remove translations with credits