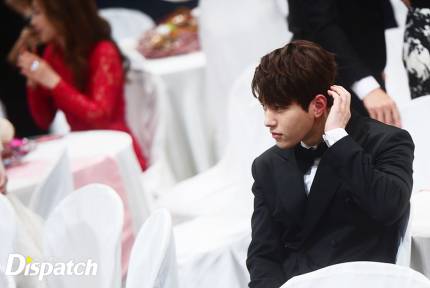 원본보기
He still seems to be awkward 
in this kind of place.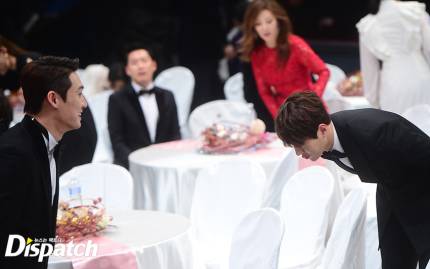 원본보기
He's showing respect to the senior actors and actresses.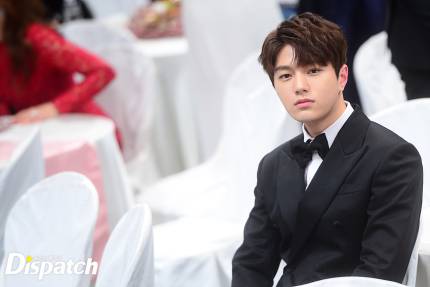 원본보기
He's here not as INFINITE's L 
but as actor Kim Myung Soo.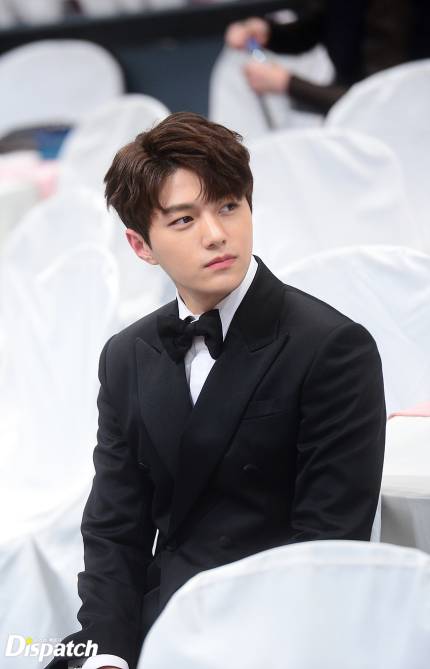 원본보기
He's here at MBC Drama Awards.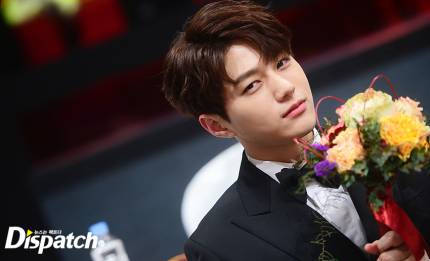 원본보기
This day was his last day in 2017.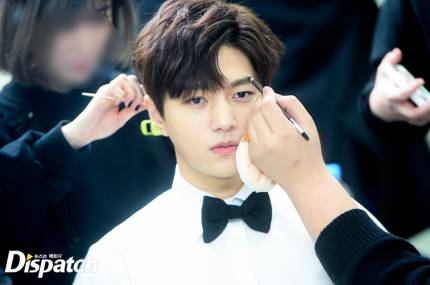 원본보기
MBC Drama Awards was held on Dec. 30, 2017. 
But Kim Myung Soo was at Blue Square, Hannam-dong that time for INFINITE's fan meeting. He says his promise with the fans is more important. 
As soon as the fan meeting ended, he changed his clothes and fixed his makeup. He hurried and headed to Sangam-dong. 
 
원본보기
Now,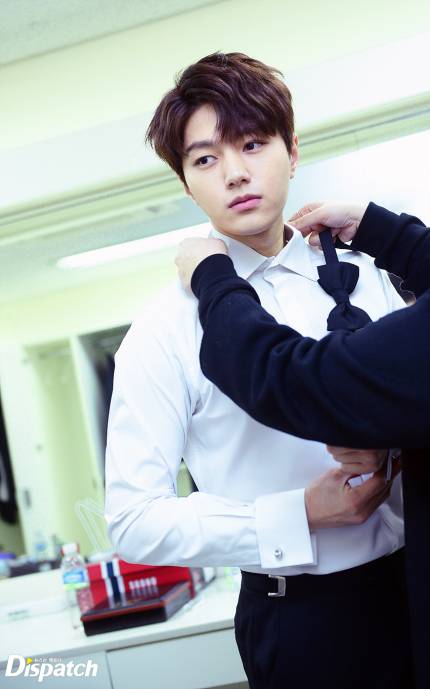 원본보기
it's time to become an actor.
원본보기
"I should run now." (Kim Myung Soo)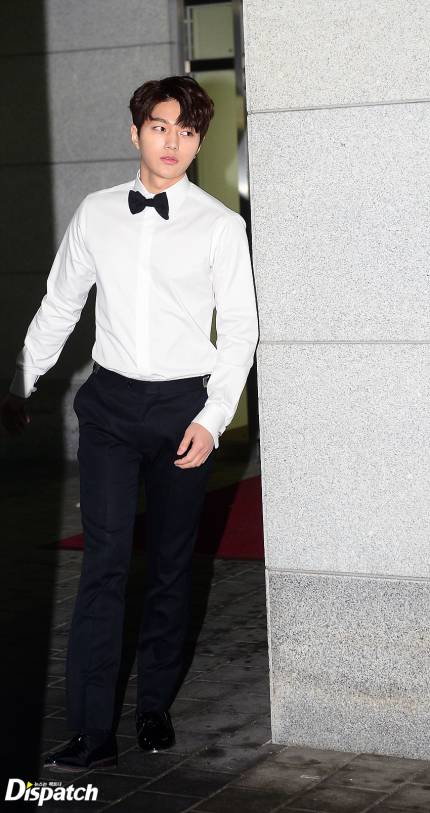 원본보기
Sometimes, there are things that can't be explained with pictures. Like urgent situation, nervousness, anxiety…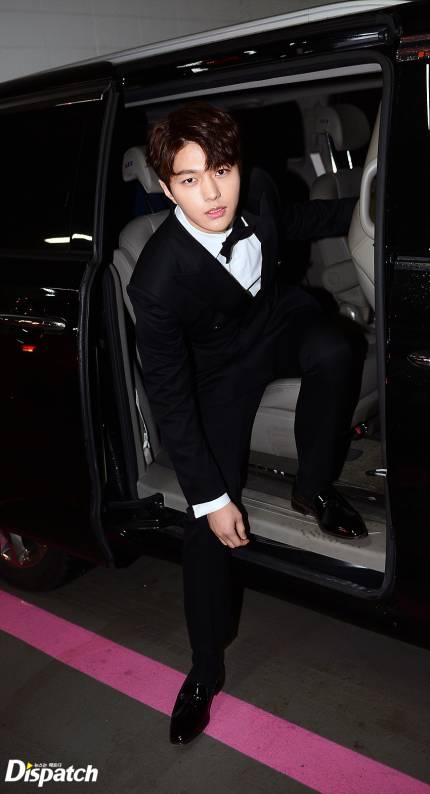 원본보기
"I've once imagined how it would feel to attend awards as an actor. And this is the day. I'll walk the Red Carpet next time, or I mean, next year!" (Kim Myung Soo)
원본보기
He tried to relax himself. He calmed himself down and focused on the awards. 
The nominees for "Passionate Award": Kim Myung Soo in "The Emperor: Owner of the Mask", Kim Sang Joong in "Rebel: Thief Who Stole the People", Ryu Won in "Missing 9", Lee Si Young in "The Guardians" and Lee Joo Woo in "Return of the Lucky Pot"… Who could be the winner?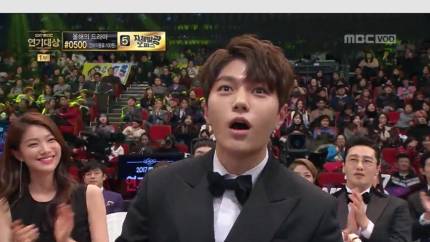 원본보기
Can you see that face? He was really surprised to win the "Passionate Award". STARCAST had once highlighted the shooting site of "The Emperor". He said…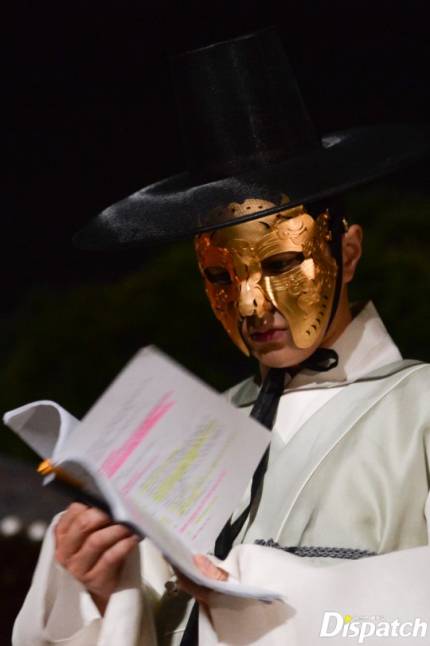 원본보기
"I do my best even in the scene where I don't have any lines."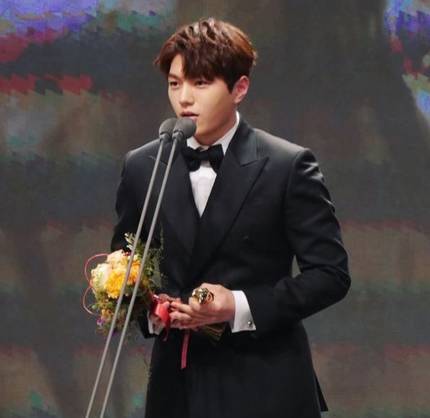 원본보기
His effort resulted in receiving this award. It was really meaningful after practicing millions of times without letting his script go. 
"To all actors and actresses and staffs, you all did great. I'm just representing all of you in receiving this award. I'll do my best as Kim Myung Soo." 
Here are his passionate scenes. He got stomach cramps in shooting this part and he was even hospitalized…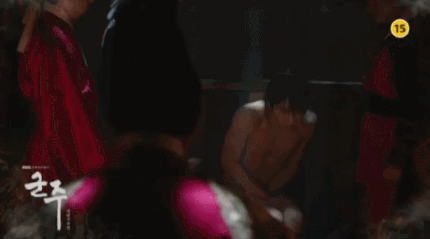 원본보기
"I remember the part tortured with water. I acted this part with senior actor Kim Myung Soo and he really helped me a lot to focus in my emotions. I'm so grateful for him."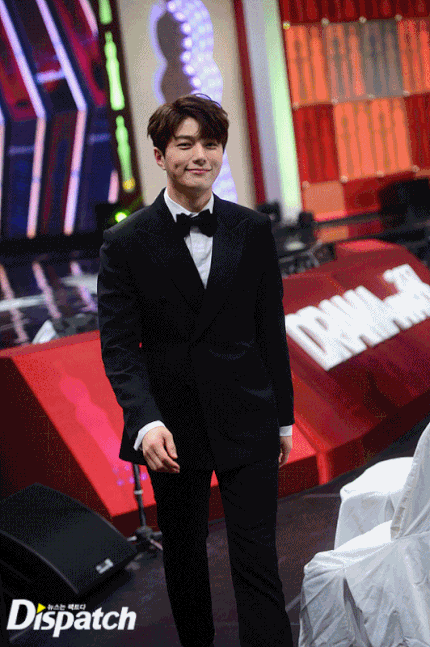 원본보기
There ended part 1.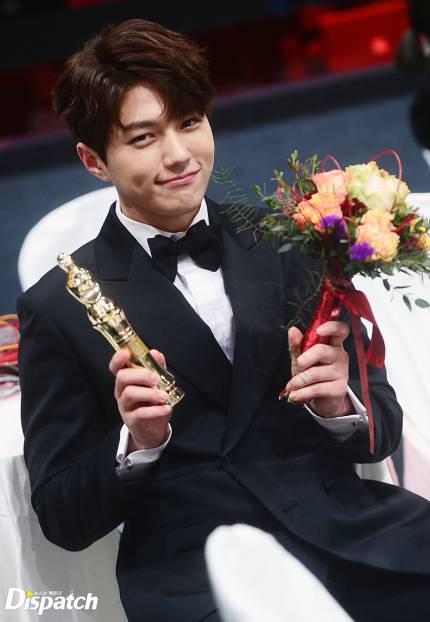 원본보기
"This is the 'Passion Award'"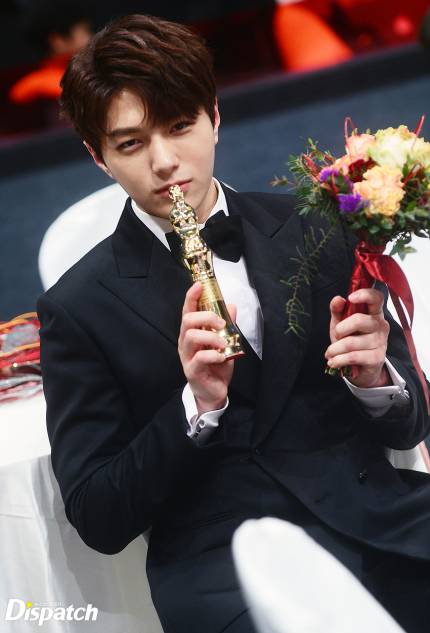 원본보기
He even got the "Rookie Award". He got the award with Kim So Hyun.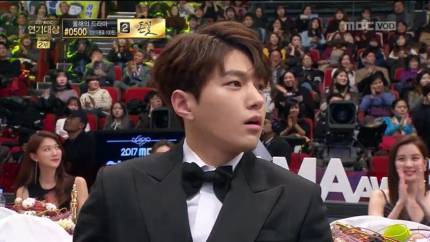 원본보기
"Kim Myung Soo's acting is being acknowledged as a popular actor and he's slowly becoming a real actor." (MBC)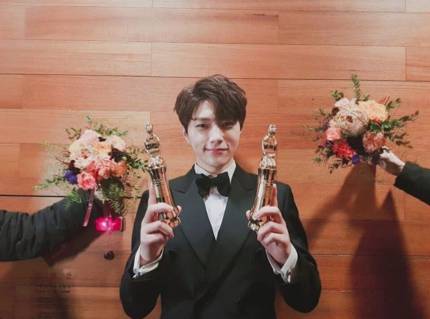 원본보기
Two awards?! He shares his thoughts here at STARCAST. 
"I really didn't expect it. I'll be a more humble and honest actor. I'll continue doing my best in 2018"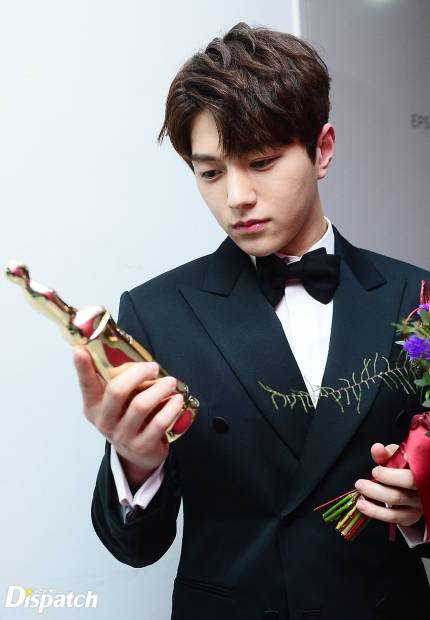 원본보기
You'd be curious of this about now. About his upcoming drama. He has recently received an offer for the lead role in JTBC's "Miss Hamoorabi" and he's still thinking about it. 
"I still lack in many areas as actor but I'll do my best. I want to be an actor who keeps developing and growing. Please look forward to my upcoming drama."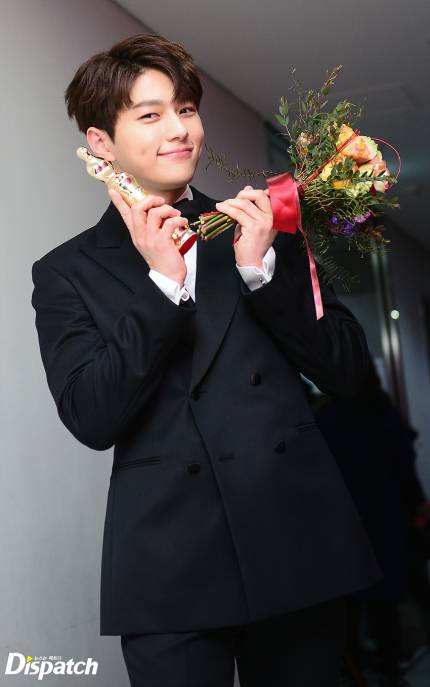 원본보기
Here ends Kim Myung Soo's last schedule in 2017. Let's hope that he'll walk on the Red Carpet next year.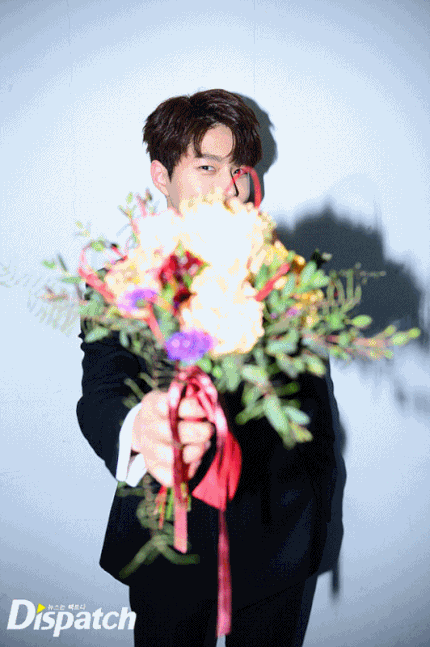 원본보기
"It's the Year of the Dog. I hope everyone will be happy and healthy this year. I'll keep up doing my best to let everyone know my name, Kim Myung Soo."