Actress Kim Hyang Gi appeared as the female lead in Infinite new album title song MV,and she had perfect sync with Sunggyu.
On the 16th Kim Hyang Gi appeared in Infinite's Back MV as the lead and acting as Sunggyu's sister.
Kim Hyang Gi's brilliant and unique acting in 'Back' MV and the simmering feelings of acting attracted fans' attention. Kim Hyang Gi and Sunggyu's perfect sync made the staff had full of praises for them.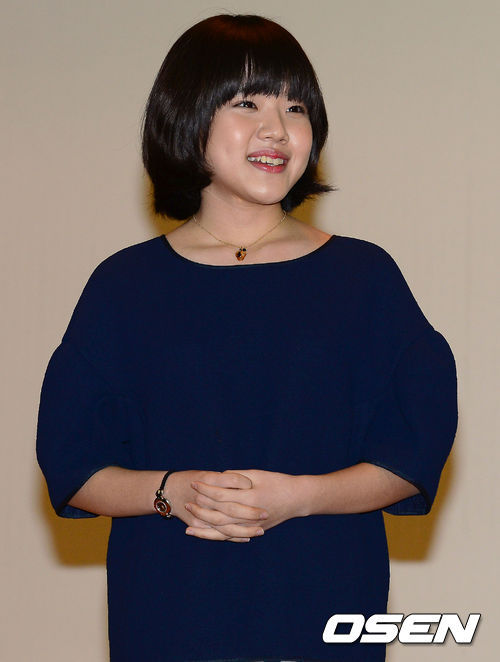 The 'Back' Music Video is similar to that of an action movie and to act for the MV Infinite recieved 2 weeks of training in an Action School and made us wait in anticipation.
Infinite 'Back' song is orchestra with pop influenced, with a mournful and strong melody beat and music with emphasis.
On the other hand the album will be released on the 22nd and be sold offline.
Article by:Hwang Mi Hyeon reporter from OSEN
Translated by:Chinggyu for Infiniteupdates