Letting his manliness fly wild with the wind, Infinite's Woo Hyun revealed new drama stills of him riding a motorcycle.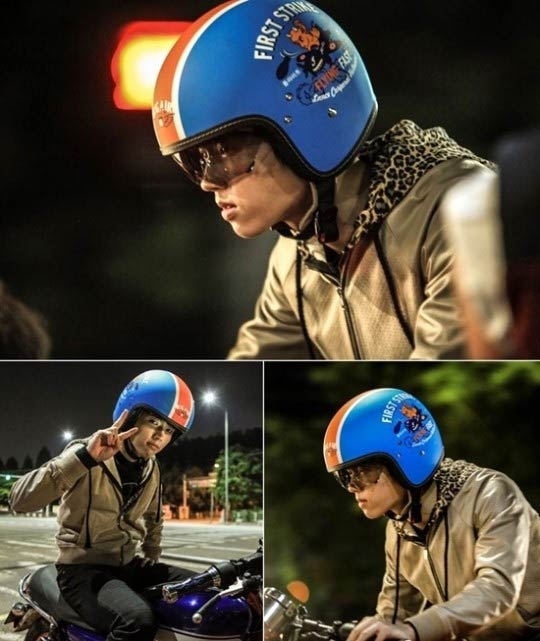 Recently released photos for KBS' High School: Love On showed Woo Hyun transformed from an innocent high school student to a tough and masculine character with a nice side profile.
Woo Hyun got on a motorcycle to film as his character, Shin Woo Hyun, who delivers food from his grandmother's small spicy ricecake restaurant.
High School, a drama about the growth of teenagers, will begin on June 27
Source: OfficialMWave
Shared by L for (infiniteupdates.wordpress.com)
TAKE OUT WITH FULL & PROPER CREDIT!