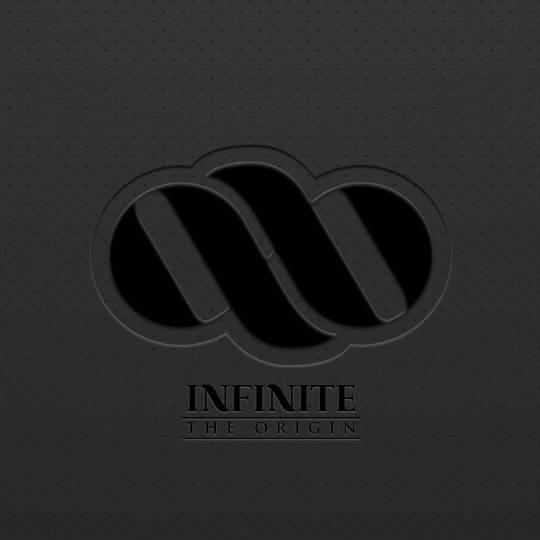 Inspirits weren't fooling around on April Fools' Day as they were busy pre-ordering their copy of INFINITE's instrumental compilation album 'The Origin'!
After the announcement of the album and pre-orders starting taking place at 5pm KST on the 1st, fans were in a rush to get their pre-order in - since no one wants to deal with the agony of an album completely selling out, especially when it's limited to 30,000 copies like this one, on the release day. So with orders going through the roof, the amount that had been reserved for pre-order were gone pretty much immediately.
As previously mentioned, 'The Origin' consists of three CDs in white, black, and gold, which includes the instrumental versions of a total of thirty tracks with the title track being "BTD" ("Before the Dawn").
Even if you didn't make the cut for the pre-orders, you can try to grab a copy when it officially hits stores and online on the 10th!
Source: allkpop
Shared byL for (infiniteupdates.wordpress.com)
TAKE OUT WITH FULL & PROPER CREDIT