Infinite's Dong Woo shared how Woo Hyun is currently doing, as he was recently injured.
During May 28's broadcast of MBC FM4U's 2'O Clock Date, Dong Woo said, "Woo Hyun cannot properly use one of his arms right now."
He said, "He injured his shoulder while filming a sports program. He cannot use that arm properly. It's difficult for him to pull off the choreography."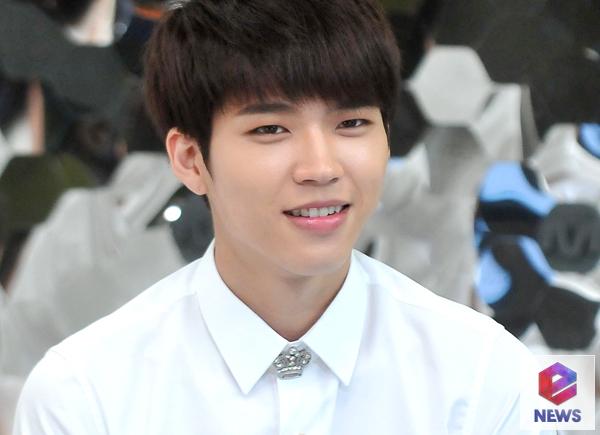 Woo Hyun recently hit his shoulder against the goal post while filming MBC's Idol Futsal World Cup. He was not able to get up for a while, but soon resumed playing in the game, even making a goal.
After the game, Infinite's agency stated, "It was a simple bruising. It is not a serious injury."
Source: Official Mwave
Shared by L for (infiniteupdates.wordpress.com)
TAKE OUT WITH FULL & PROPER CREDIT