SM Entertainment's stars before their SM Town tour in August will gather in Hong Kong as a warm-up before their tour.
Following the Great China's entertainment scene, on the coming 1st of July afternoon 2pm, the 2014 Hongkong dome festival will invite Korean idols which can represent Korea. The fans can expect to meet the idols in the location.
In last year's Hong Kong Dome festival,it was known that the line-up was also from SM entertainment.BoA,F(X) will be performing for 2 consecutive years,together with Super Junior M and EXO-K.Besides that,Infinite,Tasty and Infinite's Nam Woohyun plus SHINee Key's unit group is also expected to join in the festival.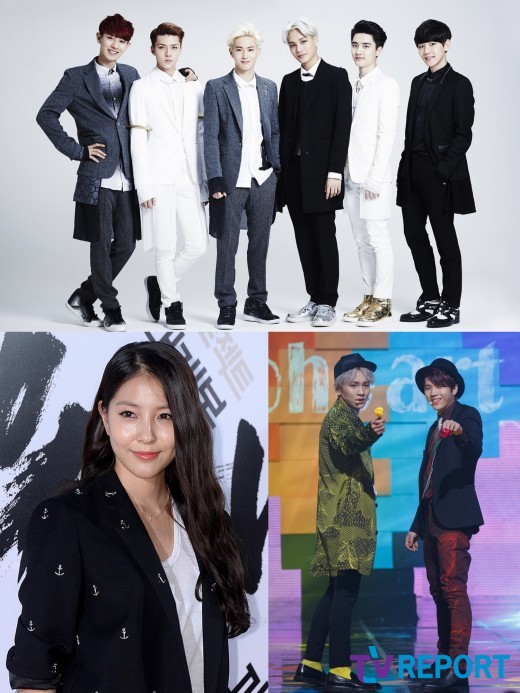 During this stage,it is expected to attract robust fanbases and it is also expected that fans reactions would be explosive.
(omitted rest of article not relating to Infinite)
Article by:Park Sulli Reporter
Translated by:Chinggyu for Infiniteupdates 
Please remove translations with credits