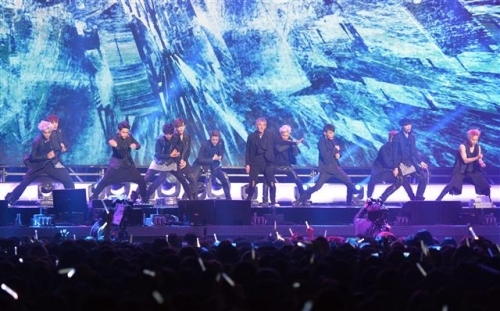 This spring season has been an exciting season of new music, but it's not over yet - EXO, INFINITE, and BEAST are coming back to satiate their fans' thirst.
EXO, the ones who are being called the "Trend of K-Pop", held their "Comeback Show" in front of 8,000 fans with a new mini album, "Overdose." Suho commented on the new album, saying, "We really gave it our all. Even though we are splitting up as EXO-K and EXO-M, I hope they continue their support in both China and Korea."
EXO's comeback itself has become a hot issue. When an individual member's teaser was released, it instantly became the 'most searched for' word. The teaser for the single "Overdose" hit over 3.5 million views in three days.
"Overdose" is an R&B and Hip Hop crossover song that was produced by the famous producing team The Underdogs and producer Kenzie.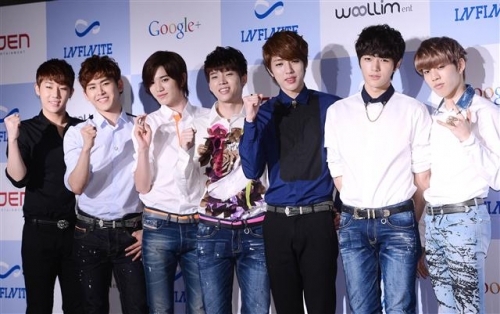 Infinite is also coming back in April, as was promised during their encore concert in Seoul in February. After their recent appearance on "This Is Infinite", the fans are dying to see them perform again with a new song. Although they are certainly coming back in April, their concept and other details remain yet to be decided.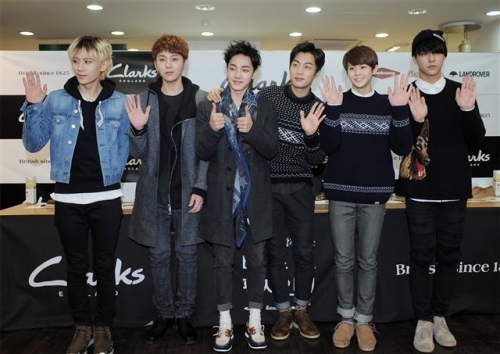 BEAST is coming back in May. Their title song is undecided, but they stated that their comeback preparations are well underway and they will come back to the viewers in May with a fresh, new image. They are currently appearing on MBC's "Showtime - Burning The BEAST" prior to their comeback.
Source:kpopstarz.com
Shared by Yana for (infiniteupdates.wordpress.com)
TAKE OUT WITH FULL CREDIT